HDFC- About HDFC Bank, Full Form, Headquarters, CEO, Shares, Services
The full form of HDFC is Housing Development Finance Corporation Limited
HDFC full form in Hindi (हिंदी) -
हाउसिंग डेवलपमेंट फाइनेंशियल कॉरपोरेशन

About HDFC Bank
HDFC Bank Ltd was founded in August 1994. HDFC is one of India's premier bank and financial service companies. HDFC Bank is a subsidiary of the Housing Development Finance Corporation.
• As of April 2021, HDFC is the largest private sector bank in India by its assets and market capitalization.
• HDFC is also the third-largest company on the Indian stock exchanges by market capitalization.
• HDFC is also the fifteenth largest employer with 120,000 employees(2021) in India.
• HDCF's first corporate office and a full-service branch are at Sandoz House, Worli. It was inaugurated by the Union Finance Minister of that time, Manmohan Singh.
• The first branch of HDFC bank is Ramon House Churchgate branch which was inaugurated on 16 January 1995.

Headquarter of HDFC
Mumbai, Maharastra, India

CEO of HDFC Bank
(in 2021)
Sashidhar Jagdishan
He became CEO of HDFC bank on 27 Oct 2020.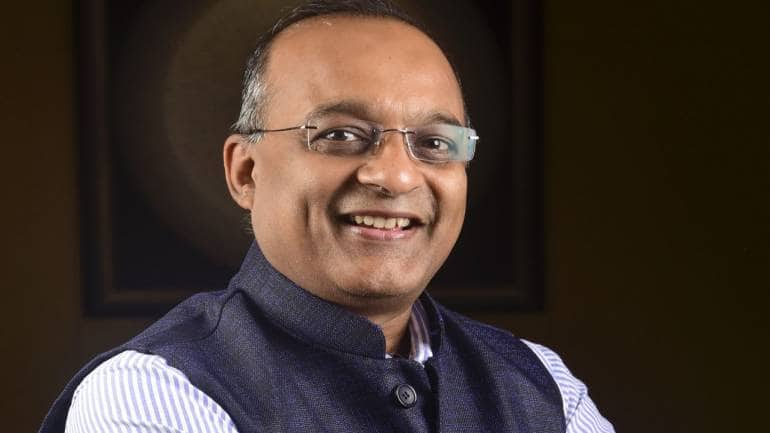 Sashidhar Jagdishan
Overseas Branches of HDFC
HDFC Bank also has overseas branches-
• A wholesale banking branch in Bahrain.
• A branch in Hong Kong.
It also has two representative offices in Kenya and UAE.

Subsidiaries of HDFC-
• HDFC Securities
• HDB Financial Services

Who founded the HDFC company?
Hasmukhbhai Parekh played a key role in the foundation of this(HDFC) company.


Services and Products by HDFC bank
The services and products that are provided by HDFC bank.
These are three primarily banking segments
1- Wholesale banking
2- Retail banking
3- Treasury
• HDFC provides various loans like:-
- Auto loans
- Two-wheeler loans
- Personal loans
- Loans against property
- Consumer durable loan
- Lifestyle loan

• Credit cards
• With all these HDFC also provides Digital products like Payzapp and SmartBUY.

HDFC's ATM
Its ATM network can be accessed by all domestic and international Visa/MasterCard Visa Electron/Maestro Plus/Cirrus and American Express Credit/Charge cardholders.

HDFC's Shares
The Bank's shares are listed on-
- The Bombay Stock Exchange Limited
-The National Stock Exchange of India Ltd
The Bank's American Depository Shares (ADS) are listed on-
- The New York Stock Exchange (NYSE).
The Bank's Global Depository Receipts (GDRs) are listed on-
- Luxembourg Stock Exchange.

Website of HDFC bank
I hope you found this article about HDFC Bank (Housing Development Finance Corporation) helpful.
Share this with ones who don't know or wants to know about HDFC bank or it's full form, services, headquarter, etc.
Thank you for reading.


Other Bank Full Forms and Information.